The AJKA-I Executive Committee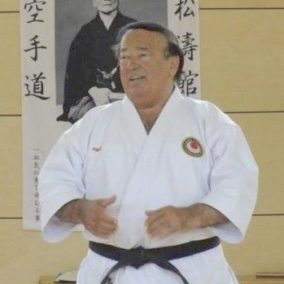 Leslie Safar - 10th Dan
International Technical Director
Leslie Safar, AJKA-I co-founder, has practiced Shotokan karate since 1958. He is well known on both sides of the Atlantic for his mastery as an instructor, his intense focus on the core technical principles of Shotokan Karate, and the development of instructor training programs dedicated to building the total instructor.

Sensei Safar tours the United States on a regular basis, but spends the majority of his time teaching, directing, and developing AJKA-I karate in Hungary, and throughout Europe. Visit http://americanjka.org/ to find out more about the AJKA in Hungary and Europe, or write Sensei Safar directly at:

sensei -dot- safar -at- gmail -dot- com

.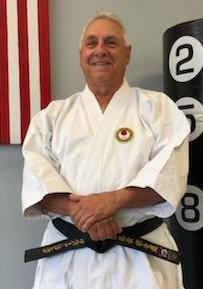 Salvatore Lopresti - 9th Dan
Sensei Lopresti started training in Shotokan Karate in 1972 under Mr. Leslie Safar at the South Jersey Karate School. Mr. Lopresti received his Shodan in 1976 from ISKF and JKA Chief Instructor Teriyuki Okazaki Sensei and continued to train under Sensei Safar. In 1977 Mr. Lopresti attained the rank of Nidan and entered the ISKF and JKA instructors training program at the Philadelphia Karate Club of Okazaki Sensei. Mr. Lopresti received his Sandan in 1979 from Okazaki Sensei and continued his competition career which spanned from 1974 to 1986. He achieved his Yondan in 1982 from Okazaki Sensei and continued his training and study of the Arts and received his Godan in 1995 from Osamu Ozawa Sensei. In 1999, he received his Rokudan (6th Degree Black Belt.) Mr. Lopresti can be reached directly at

sloprestisr -at- aol -dot- com

.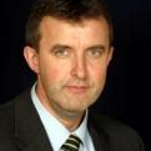 Palkovics Laszlo
AJKA-I European President
In addition to being a devoted admirer of technical wonders, László Palkovics took up karate in 1982. Since then, he has been studying this sport with some interruptions, returning to intensive practice 3 years ago. He is a brown-belt, he trains at and heads the Alba Control Karate Club. Read More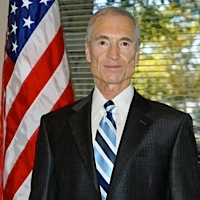 Bob Tomasulo
AJKA-I International President
I began studying traditional karate in 1971. I have studied several styles of karate, but most of my training years have been spent studying Shotokan Karate. (Shotokan has become my passion). I received my Instructor/Examiner Certification from Sensei Leslie B. Safar – 9th Dan Read More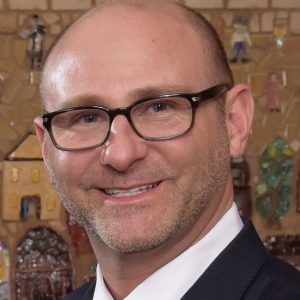 Andrew Spivack - 4th Dan
Sensei Spivack began his training at the Tri Hampton YMCA under Sensei Alan Shea (now retired) in 1982. Sensei Spivack earned the rank of Shodan (1st Degree Black Belt) in 1988 with the Shotokan Karate Association (SKA), Read More